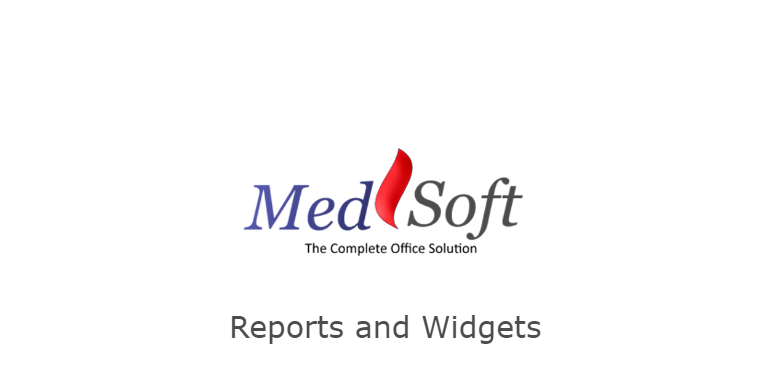 Learn the ins and outs of MedSoft Reports and Widgets!
Widgets prompt you with proactive information at a quick glance.
Reports provide you with historical data.
Looking for data that is not included in the standard reports and widgets? Email support@getcavu.com for a custom report request. Most custom reports can be created  through our reporting module and emailed to you on a consistent subscription schedule.
Reports
Reference Guides:
Individual Report Details, by Category
Front Office Reports
Billing Reports
Financial Reports
Admin Reports
Widgets
Analytics Widgets:
Financials Widgets:
Incomplete Records Widgets:
Authorizations Widgets: