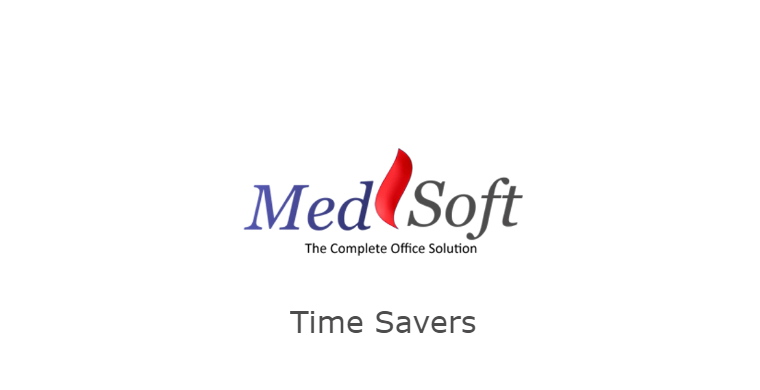 The No Surprises Act was passed in 2020 to protect consumers from surprise medical bills, often called "balance billing." Details from the APTA on how this impacts Physical Therapists can be found here.
In an effort to help clinics save time in generating these Good Faith Estimates, clinics will now see a "Good Faith Estimate" template in the Patient Center (patient account -> Documentation -> Forms). When the Print icon next to the Good Faith Estimate is clicked, the form will open with some patient and clinic* data pre-populated.
Once the form has opened, clinic users should fill in any of the sections highlighted in yellow. Any empty grids or fields can also be filled out by clinic users.
As a best practice, we recommend clinics print two copies of the form. One should be provided to the patient for reference; the other should be signed and returned to the clinic. The signed copy of the form should be uploaded back to the Forms tab so a record is stored in the patient account.
FAQ
Our original Good Faith Estimate was based on how the patient presented initially, but now we have determined that different services are needed. Do we need to generate a new Good Faith Estimate?

Per the APTA, if you anticipate any changes to a good faith estimate you've provided, provide a new good faith estimate no later than one business day before the scheduled appointment. Anticipated changes include those related to the expected charges, services, items, frequency, recurrences, duration, providers, or facilities.
When an additional Good Faith Estimate is generated, we recommend uploading a copy of the newest version to MedSoft. When the new form is added, MedSoft will prompt you to move the original copy to the Patient Records tab. This allows you to keep copies of each signed Good Faith Estimate.

Note: The good faith estimate is considered part of the patient's medical record and must be maintained in the same manner. Upon request, patients are entitled to copies of previously issued good faith estimates furnished within the last six years.
*Clinic data that populates is pulled directly from the Clinic Configuration page (Admin -> Config). To update address, phone, NPI, tax ID, etc, please update the Clinic Configuration page for your clinic.