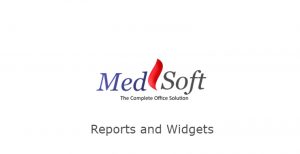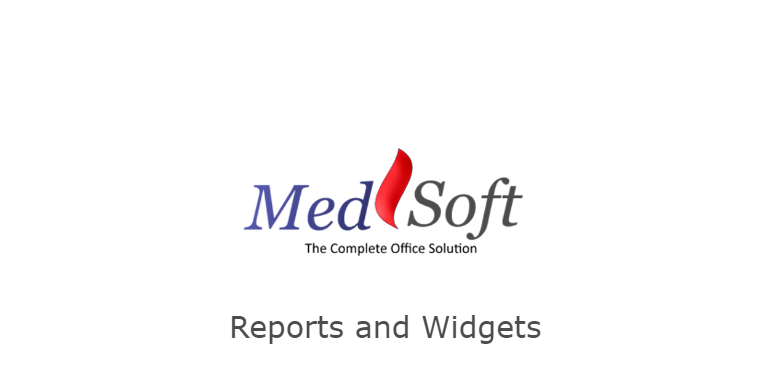 MedSoft's Incomplete Documentation Widget
MedSoft's Incomplete Documentation widget displays a list of all visits for which documentation has not yet been completed. This information is segmented by the individual Therapist/PTA responsible for the exam.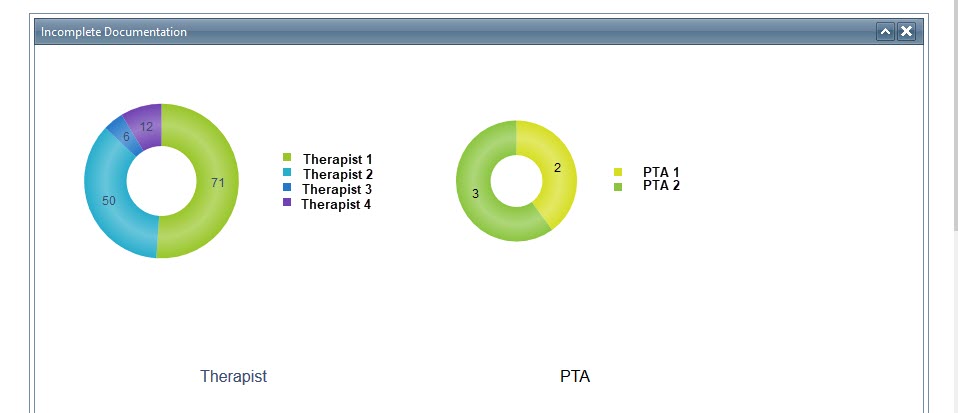 Widget Details
When users click on their portion of the graph, a Details page is displayed. The Details page shows specific information associated with the documentation that needs to be completed, including Patient Name, Account Number, Visit Date, the calendar resource where the appointment was scheduled, and more. Patient Names on the Widget Detail screen hyperlink to the Patient Account in the Patient Center.
If Therapists are ready to complete an exam, they can launch it directly from the widget. Clicking the icon in the first column of the details page will launch the Visit Documentation window.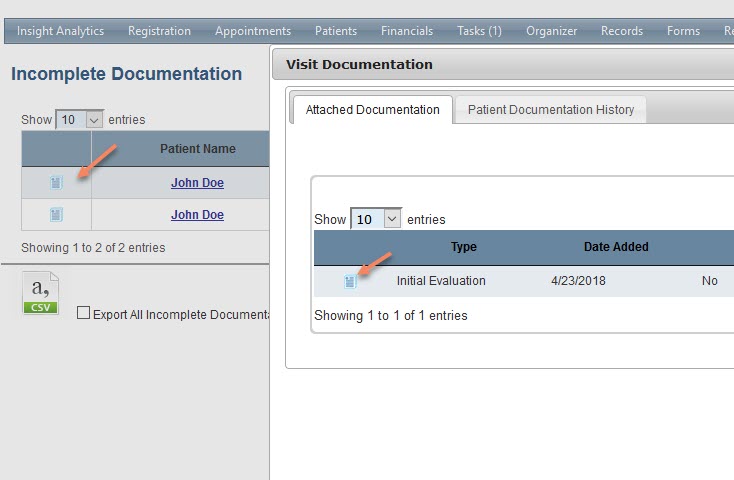 PTA Details
If a PTA has been assigned to a visit (either through the right-click menu on the Appointment Calendar or through PTA selection on the Pending Documentation screen), the Incomplete Documentation will display on both the PTA and the responsible Therapist's widget. The PTA Name in the PTA column indicates that the PTA needs to start the exam. Once the PTA has completed his/her portion of the documentation and submitted for PT approval, the visit will fall off the widget. The responsible Therapist will still need to complete the exam utilizing the normal PTA Exam Completion process.