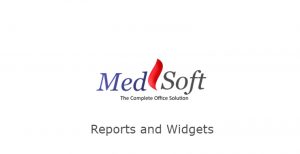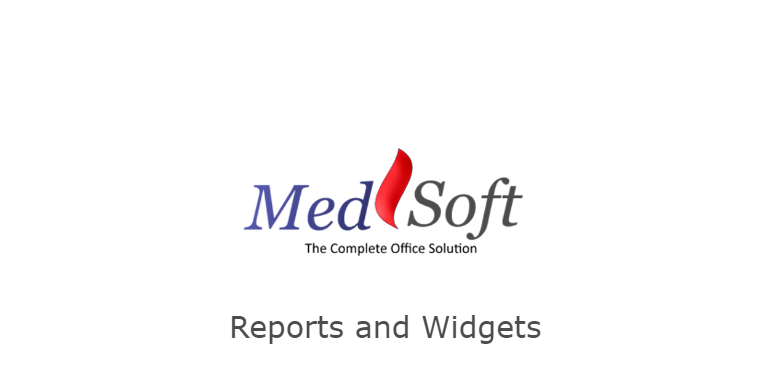 Are you looking for a list of all patients in a particular status? A list of all patient email addresses? A quick count of how many patients are currently in a Hold status?
The Patients by Status Report is a standard report built to assist with these types of queries. All Admin users have access to this report, found under the Admin Reports Category: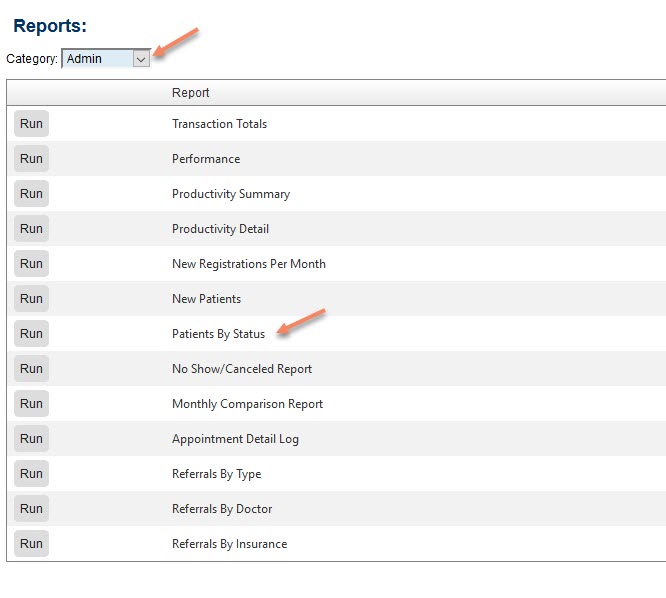 When running this report, users can select any particular status (or "All") from the drop-down filter list. After selecting, the report will generate in Excel. The report includes Patient Name, Patient Account Number, Patient Email Address, and current Status.