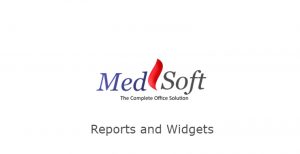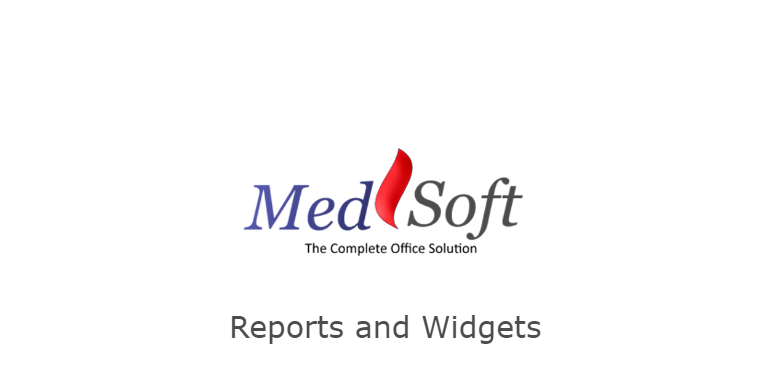 The Productivity Summary report shows a summary of visits and charge amounts
within the requested date range, differentiated by calendar resource.
Report Sample:
For each calendar resource at your clinic, the following data is outlined.
A Grand Total of all Resources is included at the bottom of the report:

FAQ:
What makes the Billing Type "Electronic" or "Paper?"

If the Insurance is set to "Electronic" billing on the Admin -> Insurances screen, the billing type is Electronic.
All other billing, including Cash patients, are considered Paper.

What determines if the "Sent" column is "Yes" or "No?"

For Electronic billing, once the billing is sent to EDI, this column updates to Yes.
For paper billing, this column will update to "yes" once a HCFA is printed.
Report Format:
PDF
Suggested Uses:
identify areas of question/concern. These can then be further investigated on the Productivity Detail report.