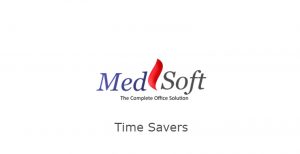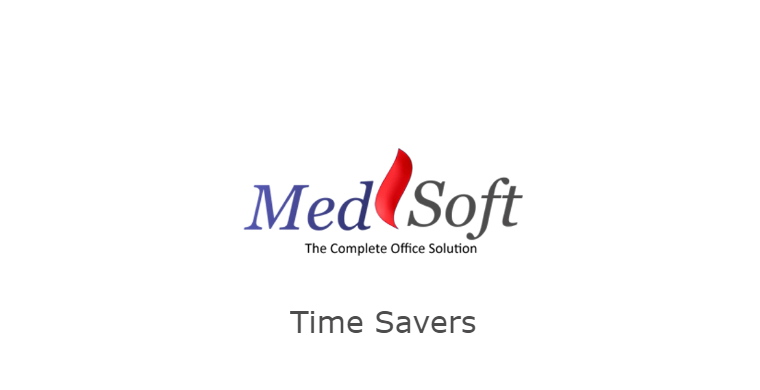 On 8/20/17, MedSoft released the Free Time Calendar.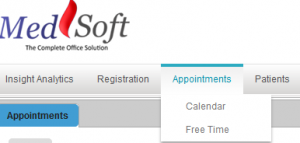 Accessible through the Appointment link on the Menu Navigation Bar, the Free Time Calendar will show users the inverse of the Appointment Calendar. If staff members are looking for availability on a particular day/time, the Free Time calendar shows only the Available blocks of time, so that users do not need to sift through all the scheduled Appointments to find an available time slot.
Users still have access to both calendars, and can alternate between their desired view on the Appointments tab in the Menu Navigation Bar.
A few important things to note about the Free Time Calendar:
You can schedule patient appointments directly from the Free Time Calendar. To do so, click on the desired appointment block to the right of the "Free Time" block.
Clicking on the blue "Free Time" block will produce no results. To schedule an appointment during an available time block, click in the white grid space, exactly as the Appointment Calendar functions.
The Free Time calendar will allow you to double book appointments, just as the Appointment Calendar will; please be aware of the scheduled times you are selecting to prevent unexpected results.