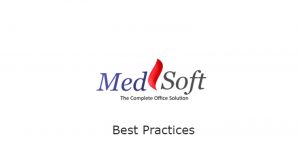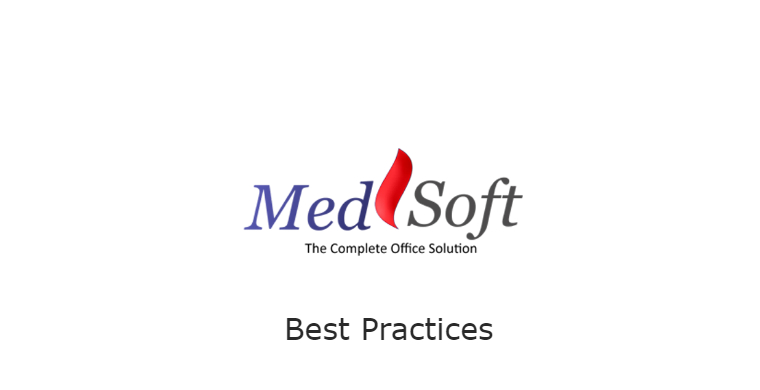 Resetting your password in MedSoft is a great best practice to maintain account security. This process is both quick and simple within your User Configuration settings.

From your Menu Navigation Bar, select Admin, then "Configuration."

The User Config tab allows you to modify personal settings for your User Account. To modify your Password, enter your Current Password in the appropriate box, then enter your desired New Password in the following two boxes. Click "Update Password" to finalize the change.
Other settings that you can modify on this page are your Default Landing Page and your Default Appointment Calendars.
Default Landing Page
The Default Landing Page is the page that MedSoft will default to when you first login. We recognize that different users may be interested in seeing different things upon login. Some users will immediately want to view their Task screen to see what is on their To-Do List for the day. Others will want to land directly on the Appointment Calendar to see what is scheduled for their day. Some might like to see the Insight Analytics page first for a high-level overview of what is happening at the clinic.
You can set your Default Landing Page by selecting your preferred page out of the drop-down, then clicking "Save" at the bottom of the User Config tab.
Default Appointment Calendar
If your clinic has multiple Calendar Resources, each Resource will show up in this section. Since various users may prefer to see only certain calendars by default, each user can choose their Default Appointment Calendars on the User Config tab. All Calendar Resources that are checked off on this screen will be the Resources displayed by default any time the user clicks on the Appointment Calendar.
Users will still have the option to add and remove all Calendar Resources from their view on the Appointment Calendar; this setting only changes what will load by default.
To set your Default Appointment Calendars, select the checkbox next to each of the Resources you would like to see by default, then click "Save" at the bottom of the User Config tab.