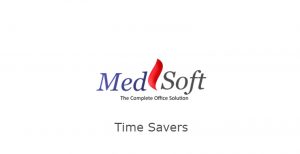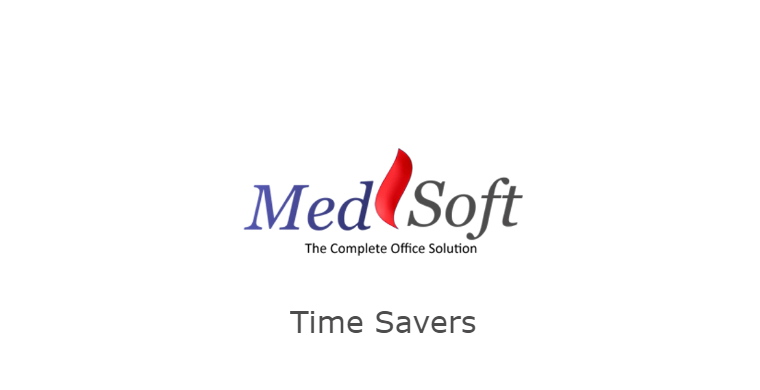 Downloading and Saving Patient Documentation
Each time a PT at your clinic completes documentation, the individual exam is stored and saved on the "Completed Documentation" tab. These exams are then searchable by Date of Service (DOS).
From the Completed Documentation screen, your clinic can:
View completed exams
Fax completed exams and
Create exam Addendums
If your clinic needs to export all patient records, MedSoft offers an "Export All" button:

Clicking this button will generate a PDF of all completed documentation for this patient account.
Please note:
The PDF will only contain completed documentation for the current patient account number. Documentation for linked patient accounts, even those with shared documentation, will not share on this export. If medical records for both linked accounts are needed, please utilize the "Export All" feature in each account to generate multiple separate PDFs.
Pending Documentation will not be included on the PDF. Only Completed Documentation will generate in this file.
The Date of Service (DOS) date range search has no impact on the Export. All Completed Documentation will display in the file regardless of date range selected and displayed in the search results grid.