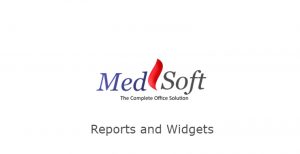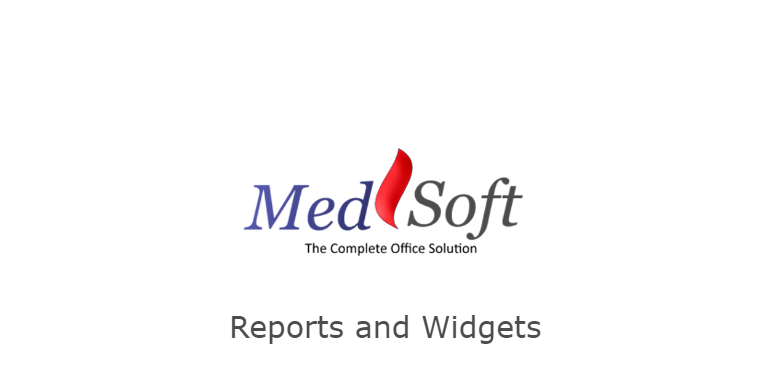 MedSoft offers a multitude of standard reports on the Admin – Reports tab. These reports are sorted into four categories, outlined below: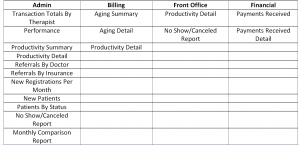 MedSoft users will have access to certain report categories that pertain to their User Role in MedSoft, as shown below:

Each report includes a brief synopsis of the data it contains in the report header. For more details about how a particular number is generated, or why a particular patient may or may not show on a report, please refer to the MedSoft Reports Guide.
If your clinic needs a custom report, please reach out to the CAVU Support Team.